Psychotherapist in Chelsea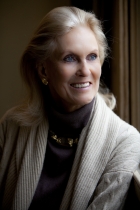 For individuals looking for a Psychotherapist in Chelsea, I am here to offer my services to you. I am Marie-Noel Buckley but I am known as Billie Buckley to most people. I pride myself on being an understanding, professional and open Psychotherapist in Chelsea. I have over 20 years' experience providing my psychotherapy services to my clients.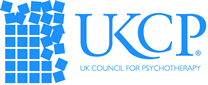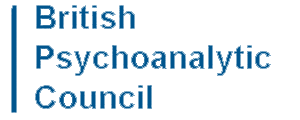 As a Psychotherapist in Chelsea I ensure that you have the opportunity to work through your problems in a confidential, comfortable and safe environment. I have a range of qualifications and training which allow me to provide high quality psychotherapy including:
I am a fully qualified Psychoanalytic Psychotherapist and Psychodynamic Counsellor.
I am registered with a selection of professional bodies such as: UKCP (UK Council for Psychotherapy), FPC and BPC (The British Psychoanalytic Council).
Two years training in Transpersonal Psychology.
Three years training in Psychodynamic Counselling.
Four years training in Psychoanalytic Psychotherapy.
One year training in Hypnotherapy.
One year training in Cognitive Therapy.
I regularly attend seminars, conferences and workshops to help me continuously develop professionally.
My expertise and skills allows me to devise session plans which meet your individual needs and help you in the most productive way.
If you choose me as your Psychotherapist in Chelsea, your appointments will be at my private practice on Limerston Street, which is in Chelsea, London. It does not matter if you want to come to my psychotherapy sessions as a couple or as an individual; I am always here for you.
I am a Psychotherapist in Chelsea that gives you the chance to explore how you are feeling. If you think you would like to use my services, please book an initial assessment consultation. This session will help you get a feel for the way my psychotherapy sessions work and what I am like as a person. We will both have the chance to ask questions and decide a psychotherapy route which would be best for you.